More Music Breakfast with Nicholas Owen
Thursday 8 - Friday 9 September 2016, 6-9am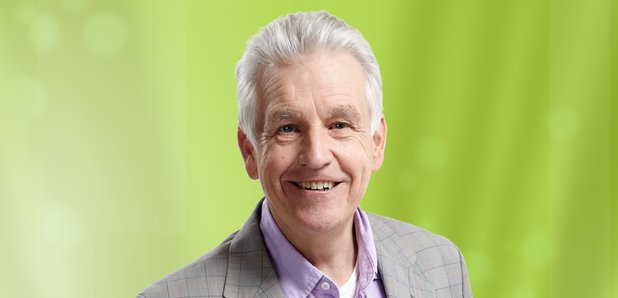 Nicholas Owen - sitting in for Tim Lihoreau - offers an oasis of calm to provide you with the perfect start to your day.
Join Nicholas Owen for the best mix of music to start the day. Among the features are:
0630 The Early Toast For someone who's up early.
0730
The Breakfast Serial
Can you think of something that provides a link to today's piece?
0815 The School Run Make the journey more bearable with a special request