About Lucy Coward
About Lucy Coward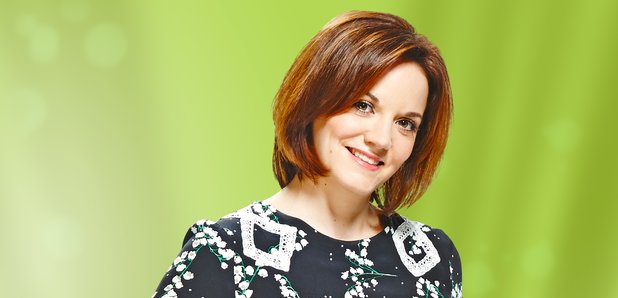 Lucy is not only a presenter but a journalist and voiceover artist.
Lucy's love of discovering new classical music is matched by her enthusiasm for baking.

Lucy arrived at Classic FM in 2009, via local newspapers, Kestrel FM, LBC and the Heart and Capital radio networks.

Lucy studied drama at the University of Hull before completing an MA in Radio at Goldsmiths College, London.

Lucy's work as a journalist has taken her from Chicago for Barack Obama's inaugural election to Buckingham Palace for the wedding of the Duke and Duchess of Cambridge.

Among her favourite moments for Classic FM have been reporting live from a boat during the Queen's Diamond Jubilee Pageant on the River Thames to celebrate Her Majesty's 60 year reign, travelling to Tuscany to meet and interview Andrea Bocelli, and having a lovely chat with Alice Cooper about Prokofiev.

One of Lucy's finest performances was playing Aladdin in panto (oh yes it was).

Holst's The Planets turned Lucy on to classical music when she was a young girl.

She likes testing out baking recipes on her colleagues at Classic FM and is also a keen explorer, snowboarder and sailor.

Lucy learned to play the piano at her grandmother's house. Every Saturday morning, she used to go there to pound out her scales and grade pieces. She wasn't a great pupil, always trying to avoid sight-reading and wanting to play her own compositions instead.