Forrest Gump? Vanilla yogurt? Find out things you didn't know about the Welsh songstress and Classic FM presenter.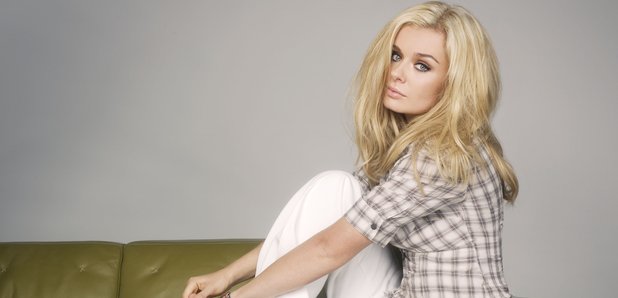 If you could sit down and have a coffee with one great composer, who would it be?
Mozart for sure. Not only because I love his music but because he was such a character! I think it would be a very entertaining half an hour!
If you could be a musical instrument, which would you be?
A cello. I adore the sound of that instrument - so soulful and rich.
Who would be your four perfect dinner party guests?
Maria Callas, Marilyn Monroe, Henry VII and Nelson Mandela.
First pet:
A dog called Spot.
What's your guilty pleasure?
Television programmes on unsolved crimes. And Rachel's vanilla yogurt!
Most memorable concert you attended?
Beyoncé at the O2. What a showgirl.
What's your favourite way to relax?
At home, cooking for friends - maybe with a glass of champagne (when I'm not singing).
Which superpower would you like to have?
Time travel. I'm a complete history geek.
What's your favourite snack when you're feeling a bit peckish in the Classic FM studio?
Cashew nuts, almonds or coconut water.
All-time favourite piece of music?
Agnus Dei - the choral version of Samuel Barber's Adagio for Strings.
All-time favourite book?
The Curious Incident of the Dog in the Night-Time.
All-time favourite film?
Forrest Gump.