About Katherine Jenkins
The Katherine Jenkins Collection, Sundays 2pm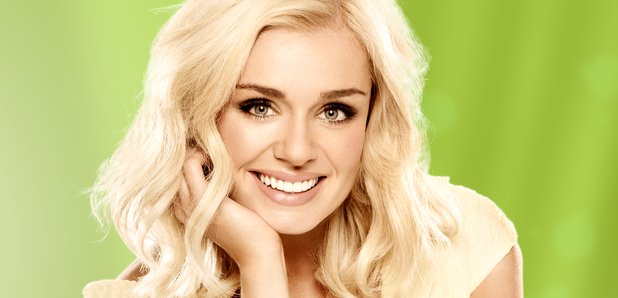 Superstar singer Katherine Jenkins joins the Classic FM team to present a new 12-part series, The Katherine Jenkins Collection, every Sunday afternoon at 2pm.
Born in 1980, Katherine knew from the earliest age that she wanted to sing even though there was no musicians in her family.

Aged seven, Katherine joined the choir of St David's, Neath. At 10 she won the Choir Girl of the Year competition.

By the time she was 17, Katherine had a scholarship to the Royal Academy of Music. 


In the last year of her studies, a dance-track version of the 'Flower Duet' featuring Katherine's voice went round the music business.

After working as a model, Katherine became the Face of Wales 2000.

When Universal Classics and Jazz heard her demo, she was offered the most lucrative deal in UK classical recording history, reportedly worth £1 million.

Katherine came to wide public attention in 2003 when she sang at Westminster Cathedral in honour of Pope John Paul II's silver jubilee. 


In October 2008, it was reported that she had signed the biggest classical recording deal in history, for US$10 million with Warner Music. 


Katherine has performed for British troops in Iraq and Afghanistan, and has sung at countless sporting events, on TV shows and in support of many charities.
Did you know?

Nearly 100,000 people bought Katherine's first album, Premiere, which shot straight to the top of the classical charts. Its follow-up, Second Nature, largely inspired by requests from her fans, sold more than 350,000 copies and won her a Classical Brit Award, as did her third album, Living a Dream.