The Katherine Jenkins Collection
Katherine Jenkins shares the essential classics, Sundays 2pm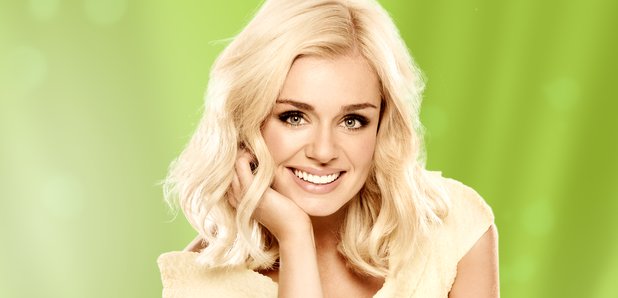 Whether you're just getting into classical music or are already a fan, Katherine suggests the best to add to your collection.
"These are the great works that I like to think of as the essential classics," Katherine says of the music she's featuring across her series of 12 shows on Classic FM.
"So whether you're just getting into classical music or you're already a fan, I promise you the best, and the most beautiful, on a journey that each week will take us around the world and across the centuries!"

In every show, Katherine will be offering a range of music from diverse eras and genres. She may range from a scintillating opera overture to a sublime choral classic, from a lushly Romantic film theme to an adored aria - every piece guaranteed to be one that you'd want to add to your own classical music collection.
Katherine's collection - by theme
If you liked this show, you'll like...
Contact Katherine Jenkins