About John Suchet
About John Suchet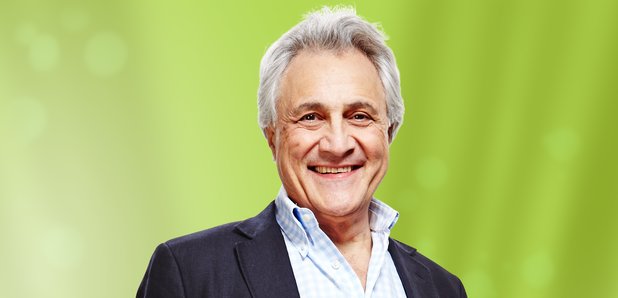 Self-confessed Beethoven addict, John's career has taken him from international war zones to the relative comfort of the Classic FM studio.
Although he definitely now regards himself as a radio man, John Suchet is one of the country's best known TV journalists.

He began his career as a correspondent for the news agency Reuters. After a brief spell at the BBC, he joined ITN and as a reporter covered major world events, including the Polish Solidarity movement, the Iran revolution, the Soviet invasion of Afghanistan, the Rhodesian war of independence, the Lebanese civil war, and the Philippines revolution in 1986 for which he was named TV Journalist of the Year.

After being appointed newscaster, John presented News at Ten and all other ITN bulletins for a period of almost 20 years. He was also ITN's main commentator for the funerals of Diana, Princess of Wales and the Queen Mother. He was named TV Newscaster of the Year in 1996. After leaving ITN in 2004, he was invited back into the news studio by Channel Five, and was their senior news presenter in 2006-7.

In 2008 the Royal Television Society awarded John its highest accolade, the Lifetime Achievement Award.

In 2001 the Royal Academy of Music awarded John an honorary fellowship for his work on Beethoven, and from 2004-08 he served on the Academy's governing body. He is currently their orator, and reads citations for world class musicians who are honoured at summer graduation. These have included Valery Gergiev, Sir Colin Davis, Dame Kiri Te Kanawa, as well as names from other musical spheres such as Sir Elton John and Annie Lennox.
Did you know?

John's main interest has always been classical music – and particularly the life and music of Ludwig van Beethoven. He has written six books on the composer.