Join Dame Joan Bakewell over the Easter Weekend as she explores the love lives of the great composers and plays some of the most romantic music ever made.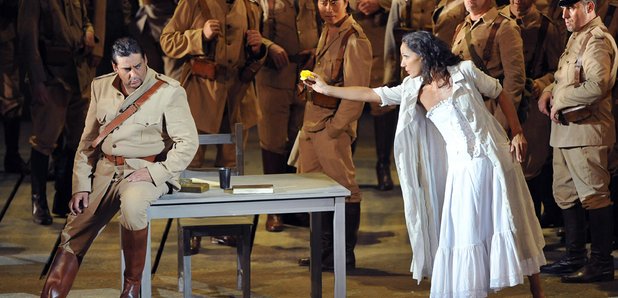 Friday

Tonight, in Joan's first look at the romantic lives of the great composers, we go to the steamy surroundings of Seville for the passionate opera Carmen before turning our attentions to Liszt's effect on the opposite sex, one of Schubert's first loves and one of the most significant women in Chopin's life. The show concludes with a delightful musical love gift – an engagement present for Welsh harpist Claire Jones from her fiancé, the composer Chris Marshall.


Saturday:
The women in Mozart's life are featured this evening, including English soprano Nancy Storace to whom he took a bit of a fancy whilst away on tour. There's music from Samuel Barber and an exploration of his relationship with fellow composer Gian Carlo Menotti, and Joan turns her attention to the love of Wagner's life: Liszt's daughter Cosima.
Sunday:
In this programme we'll find out about Debussy's many girls with the flaxen hair, Borodin and his wife who made him into a feminist, and Joan will explore the three marriages of Johann Strauss Senior. We'll also take a look at the fictional and fairytale romances within operas by Gluck and Rossini, and a real-life love gift from Edward Elgar to his fiancée Alice.