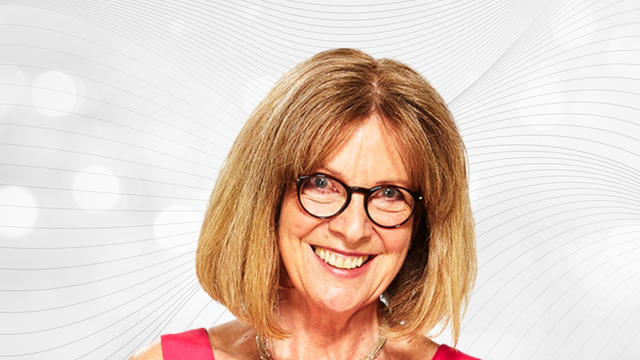 Before joining Classic FM in 1992, Jane spent 10 years working for both commercial radio and the BBC, including the World Service.

She joined Classic FM just a couple of months after we first turned on the transmitters back in 1992.

When she first began working at Classic FM, Jane was part of the team working behind the scenes producing programmes, but gradually she spent more and more of her time working on-air, rather than off-air.

Over the years, Jane has presented a host of different programmes on Classic FM, ranging from Classic FM Requests through to her current home The Classic FM Full Works Concert (Monday to Wednesday), Fridays 1-6am and weekends 4-7am.

Jane's wide experience in broadcasting before she came to Classic FM includes presenting rock and pop music programmes, phone-ins and music based magazine programmes for local commercial radio stations; producing and presenting music, specialist and documentary programmes for the BBC, including regional editions for Wales of Woman's Hour.
View more