High Score: upcoming shows
7 April 2017, 16:44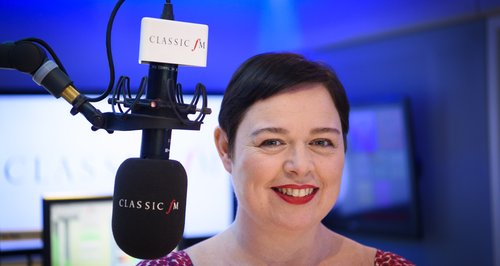 Saturdays, 9-10pm. Text 61812, tweet @ClassicFM or email using the forms below.
Over the last five years, the video game music genre – known simply as 'VGM' by its fans – has been championed in major ways on Classic FM. VGM scores first entered the Classic FM Hall of Fame in 2012 – and, since then, we have broadcast special programmes and exclusive concerts, celebrating this hugely popular yet often neglected music.
After receiving hundreds of requests, Jessica Curry hands over the console and controls to the listeners in this instalment of Classic FM's game music show.
With a mission to fit in as many suggestions as possible, she'll feature the most popular choices, including The Last of Us, The Elder Scrolls V: Skyrim and Assassin's Creed. But will yours have made the final cut? Join Jessica to find out!