Elgar and Vaughan Williams always feature highly in the Hall of Fame - but are they really as good as, say, Byrd or Purcell?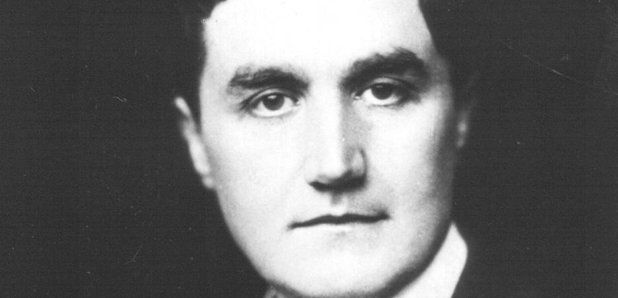 Classic FM listener Ruth Murray from Bletchley has written to Catherine asking "Who was the greatest English composer?" Good question!
Of course many would say Vaughan Williams (pictured) and Elgar – and they're certainly present in Catherine's survey tonight. But what about some giants of English early music – like William Byrd . Or Henry Purcell ?
Or the later composer Charles Wood?

"Who?" you may well ask. Catherine puts the case.

DISCOVER: The ten best English composers? >