Everything You Ever Wanted to Know about Classical Music, Sunday 22 June 2014, 9pm-10pm. How did the young Mozart compare to his contemporaries or other child prodigies in classical music? Catherine Bott finds out.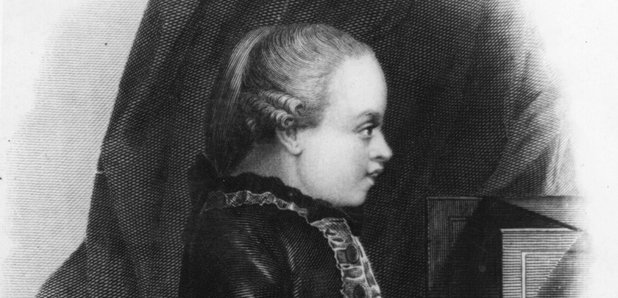 This week,
Catherine Bott
responds to a question from Classic FM listener Martin Miller from Whitchurch in Hampshire. He wrote in to ask, 'Was
Mozart
really the genius he's made out to be? And how does he compare to his contemporaries or other child prodigies?'
To answer the question, Catherine explores some of Mozart's earliest compositions including the piano pieces found in Nannerl's Notebook which Mozart wrote for his sister when he was around four or five years old.
Listen out also for the highly accomplished overture to his opera Mitridate, re di Ponte, penned when Mozart was 14.
Two composers who made a big impact on the young Wolfgang were Josef Mysliveček and Giovanni Battista Martini. Catherine also plays music from them to see if their influence on Mozart can be heard.