Just what is it about classical music that inspires crime novelists? Everything You Ever Wanted to Know about Classical Music, 22 February 2015, 9pm.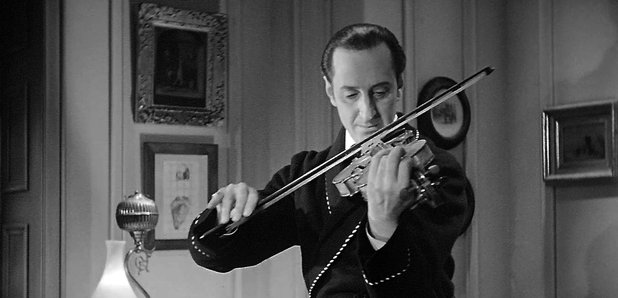 Tonight Catherine Bott answers a mystery that's been baffling a listener: Phelim Macintyre from Liphook in Hampshire wrote to ask, "Why does classical music appear so often in crime fiction?"

Listen again to this show:


In her investigations Catherine discovers that, having solved the case of The Hound of the Baskervilles, Sherlock Holmes went off to the opera for Les Huguenots by Meyerbeer. What's more, in an episode of Inspector Morse , titled 'Masonic Mysteries', Morse becomes the prime suspect when his lady friend is murdered at a dress rehearsal of The Magic Flute , after he is found holding her with a knife in his hand.

Sherlock Holmes and classical music: 10 facts about the great detective>

10 times Agatha Christie went classical >
In addition there's plenty of music associated with Agatha Christie, and with Donna Leon's opera-loving Commisario Brunetti novels set in Venice.