Classic FM Drive with Margherita Taylor
Weekdays, 5pm-7pm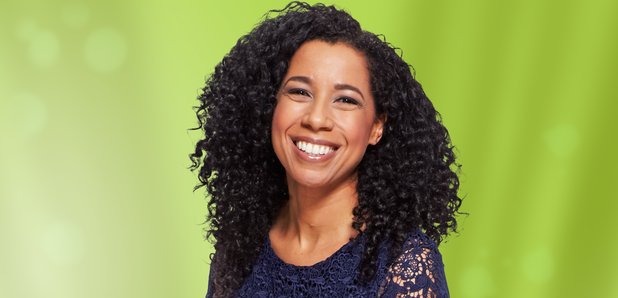 Margherita Taylor - sitting in for John Brunning - brings you our nightly mix of feel-good classics.
For two hours every weekday, we offer all the music, news and information you need to make your journey home an enjoyable one.

Listen out for the Big Piece after Six - something huge to set you up for the evening. And at around 6.15 there'll be a track from this week's Drive Featured Album.