David Mellor takes it nice and easy in this fascinating new series. Saturdays, 9pm.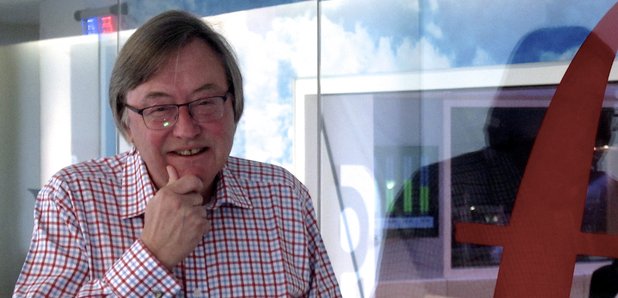 Originating in the 19th century, Light Music is a hugely popular genre. Usually short – always melodic – orchestral pieces composed to appeal to a wide audience, many have become timeless favourites through film, radio and TV.
Light Music is well worth discovering, which is why David Mellor is presenting this new six-part series for the summer on Classic FM.
This week's show: British light music, Saturday 9 July, 9pm

David focuses on the composers who really mastered the art of the genre from these isles. Amongst their number are Ronald Binge, whose Sailing By has been synonymous with our waters since the 1960s, and Robert Farnon with his Westminster Waltz. We'll also learn about the lives and musical output of composers Albert Ketelby, Haydn Wood, Trevor Duncan, and Arthur Wood, and we'll even hear a Jamaican rumba.