David Mellor marks the start of the World Cup in Brazil with music hailing from South America.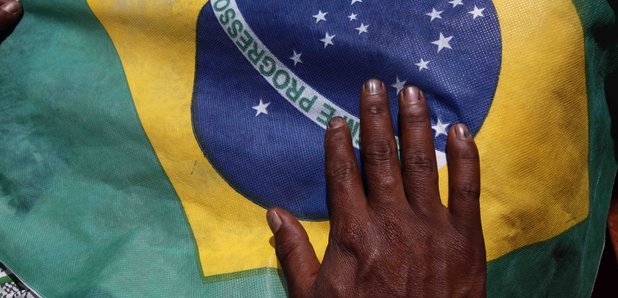 This week, David Mellor has taken inspiration from Brazil's hosting of the World Cup and turns his attention to classical music hailing from South America. No missed penalties or red cards here, just solid gold favourites in a league of their own.
Expect a very unique musical carnival from South American greats Villa Lobos, Piazzolla and the Simon Bolivar Youth Orchestra of Venezuela to name but three.
The perfect musical tribute to the beautiful game, no matter how the Three Lions perform!