David Mellor delves into his library to find the comical and most fun pieces of classical music.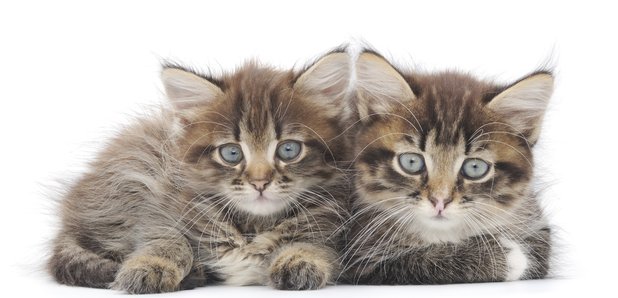 Inspired by April Fools' Day, David Mellor has his own selection of April Fools in classical music - those moments where a composer lets his hair down and just has a bit of fun.
Over two hours, David explores a whole variety of classical high-jinks from Mozart's 'A Musical Joke' (what else?) through to Rossini 's 'Cats Duet' (hence the picture), and many more.