David Mellor continues his showcase of the great conductors with a tribute to Herbert von Karajan.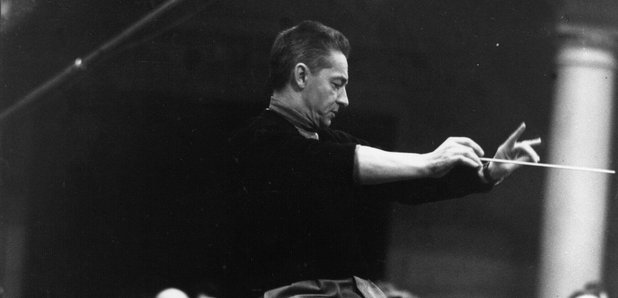 This year marks the 25th anniversary of the death of Herbert von Karajan , the most recorded conductor of all time.
To commemorate Karajan's incredible achievements, David Mellor will be playing a superb selection of re-mastered recordings, charting the maestro's career with the Vienna Philharmonic and Philharmonia Orchestras .

He'll also be exploring Karajan's friendship with famed EMI producer Walter Legge – who was instrumental in signing Karajan and helping him into the recording studio following WWII.
The show finishes with one of Karajan's favourite pieces, Beethoven 's Symphony No. 5 .