Who's in the running for a coveted Classic BRIT trophy on 2 October? Anne-Marie has the latest news and showcases the nominated artists.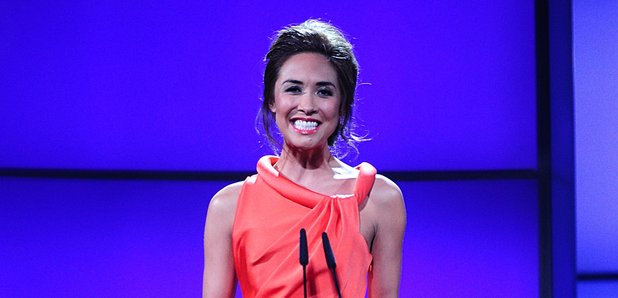 We're less than a fortnight away from this year's Classic BRIT Awards presented by Myleene Klass – so join Anne-Marie Minhall tonight as she features more of the nominated artists.
We'll also be hearing from the Chair of the Classic BRITs – record company supremo and President of Decca Records, Dickon Stainer – as he explains just how the industry works together to put on this extraordinary event.
Anne-Marie also makes a few predictions about who could be walking away with a gong on the night!