The giant of musical theatre tells Classic FM's Nick Ferrari about the release of Love Never Dies on DVD.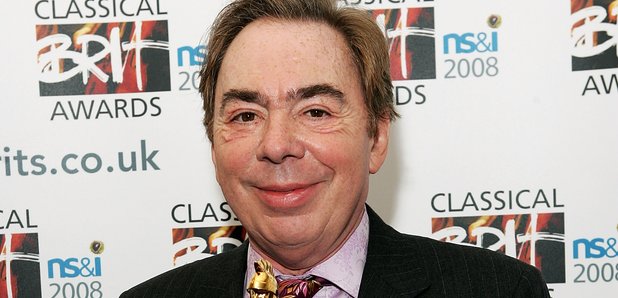 Love Never Dies, the sequel to Andrew Lloyd Webber's all conquering Phantom Of The Opera, has been released on DVD to much acclaim. Capturing a spectacular production in Melbourne, the film transports the viewer to a packed theatre auditorium to witness one of the finest musical theatre productions in recent memory.

On a visit to Classic FM, Andrew Lloyd Webber told Nick Ferrari, "Everything to do with it from the design, choreography, direction and indeed the performers were very right".

He also went on to say that recent developments in film helped the process of realising the potential of the production on DVD.

"On the back of the technology that's used to film opera, it helped us create something in the theatre that was completely filmic."
Listen to Andrew talk about Love Never Dies here
Nick Ferrari's full interview with Andrew Lloyd Webber will be broadcast on The Classic FM Interview at 9pm on Good Friday.
Love Never Dies is available to buy on DVD and Blu-Ray now.