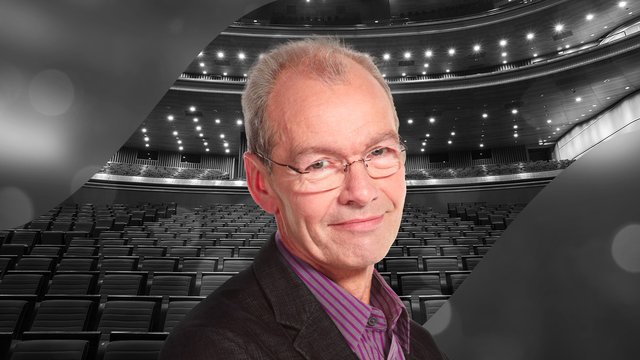 Every week, thousands of classical albums and downloads are purchased – and there's only one place to hear the chart that matters. This Sunday from 5pm, join John as he counts down the Classic FM Chart, giving you a chance to hear the new Top 30, with the latest no.1 revealed just before 7pm.
View more
This week's Classic FM Chart
Browse this week's Top 10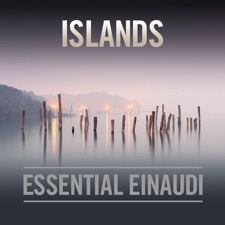 1
Nefeli
Ludovico Einaudi
Soloists: Ludovico Einaudi
Record label: Decca
Catalogue ID: 476 4490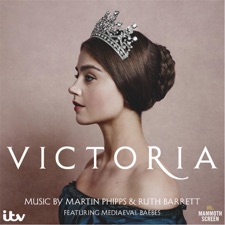 2
Victoria - Suite
Martin Phipps & Ruth Barrett
3
Adiemus
Karl Jenkins
Conductor: Karl Jenkins
Ensemble: London Philharmonic Choir, Adiemus Symphony Orchestra of Europe
Soloists: Emma Halnan (flute)
Record label: DECCA
Catalogue ID: 579 3828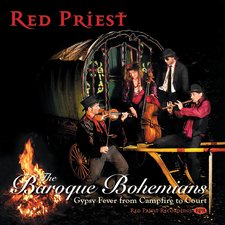 4
Sonata No. 1 in a Major
Heinrich Biber
5
Gymnopedie No.1
Eric Satie
Soloists: Alistair McGowan
Record label: SONY MUSIC
Catalogue ID: 88985 396192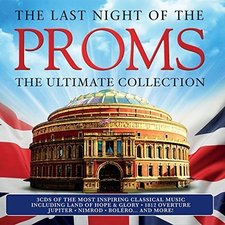 6
7
Chopin: Concerto For Piano And Orchestra No. 2 In F Minor, Op. 21 (Arr. By Mikhail Pletnev) - 1. Maestoso
Frederic Chopin
Soloists: Mikhail Pletnev & Daniil Trifonov &
8
Peter & the Wolf Opus 67 (12)
Sergei Prokofiev
Conductor: Vasily Petrenko
Ensemble: Royal Liverpool Philharmonic Orchestra
Soloists: Alexander Armstrong
Record label: WARNER
Catalogue ID: 9029 575952
9
Game of Thrones Season 7 - Truth
Ramin Djawadi
Ensemble: Studio Musicians
Record label: Water Tower Entertainment
Catalogue ID: 7940 43193545
10
Pelléas et Mélisande, L. 88 Acte 1 Scène 1 "Une forêt": "Je ne pourrais plus sortir"
Claude Debussy
Conductor: Simon Rattle
Ensemble: London Symphony Orchestra
Soloists: Magdalena Kožená & Gerald Finley