In the fifth of her six-part series, in association with Bolshoi Unseen on Sky Arts 2 HD, Deborah Bull looks at ballets where the inanimate come to life.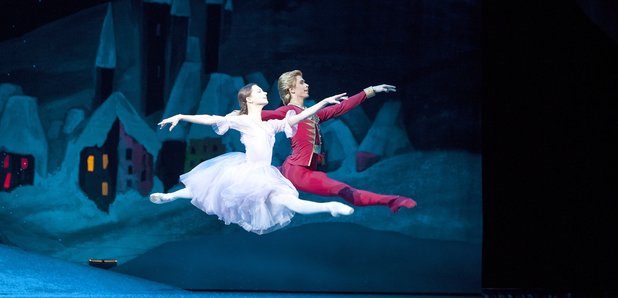 Today, world-renowned ballerina Deborah Bull looks at ballets inspired by children's stories, particularly those that feature inanimate objects that mysteriously come to life.
"Perhaps the best known of these is the Nutcracker (pictured)," she says, "a perennial favourite in which the nutcracker doll that young Clara is given for Christmas comes to life while everyone but her is fast asleep."

GALLERY: 15 iconic ballet photos from history >
Deborah also features a high-kicking 'can-can' performed by dancing dolls in the ballet La Boutique Fantasque. And there's conjuring tricks from Erik Satie 's Parade , and Delibes's Coppelia about an old toy maker who dreams of bringing his mechanical doll to life.