How does ballet depict the theme of transformation? Deborah Bull investigates.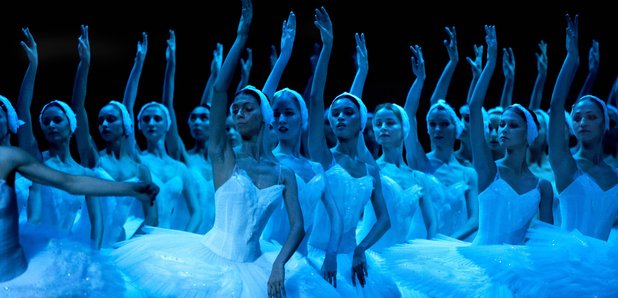 In her third show of this six-part series, in association with Bolshoi Unseen , a season Deborah Bull is hosting on Sky Arts 2 HD, the world-renowned ballet star looks at how transformation plays a part in ballet stories, not just the changing from one form to another but transformation as a more profound metaphor – for the redemptive power of love, or the triumph of good over evil.
"For most people, Swan Lake (pictured) epitomizes classical dance at its very best," says Deborah, "and it has both these types of transformation at its heart. Through the music of Swan Lake and some other great ballets, we'll explore how dance has taken this idea of transformation and used it in different ways."

GALLERY: 15 iconic ballet photos from history >
Those other great ballets include Ravel 's version of Beauty and the Beast , Britten 's Prince of the Pagodas , Stravinsky 's The Firebird , Messager's Les Deux Pigeons , and Minkus's La Bayadere.