World-renowned ballerina Deborah Bull begins her new series of favourite ballet music, in association with Bolshoi Unseen, a season she is hosting on Sky Arts 2 HD.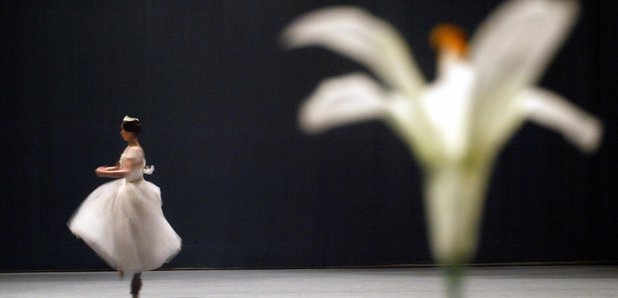 LISTEN AGAIN:

Classic FM at the Ballet 1 (Saturday 1 November)

In the first programme of her new series, ballet star Deborah Bull gives a taste of the delights to come over the next few weeks, including some of her favourite moments from Tchaikovsky 's Swan Lake and Sleeping Beauty, as well as Minkus's Russian attempt to evoke Spain in Don Quixote and more authentic Soviet-style music from Khachaturian's Spartacus.
This week, she also particularly explores Adolphe Adam's music from Giselle , (pictured).
GALLERY: 15 iconic ballet photos from history >
"Giselle is the ultimate in Romantic ballet," says Deborah, "other worldly, carried on the breeze and with soft, limp arms, as if morning dew were dripping gently from fingertips."
But at the same time, she says, the choreography for Giselle demands a steely strength and "underneath the ballerina's gossamer skirts, her technique is working over time."