For her last show in this series, Charlotte continues her look at possibly the greatest composer of them all - Ludwig van Beethoven.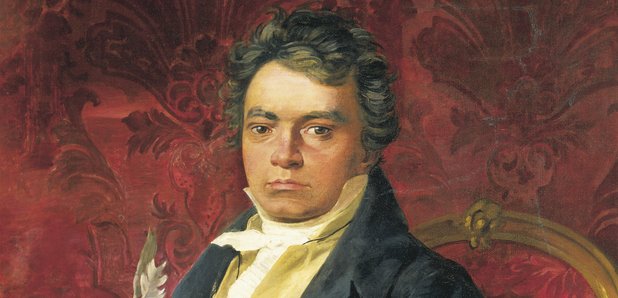 15 September 2013
For her final Great Composers' show, Charlotte Green focuses on the genius of Ludwig van Beethoven (1770-1827), arguably the defining figure in the history of Western music.
Charlotte will be exploring Beethoven's later years, including the story of what happened next after the groundbreaking 'Eroica' Symphony .
Plus – why did Beethoven have a long legal dispute with his sister-in-law? And why was one particular concert such a disaster for this great composer?
Join Charlotte to discover the answers, as she features music including the Fifth and Sixth Symphonies, the 'Emperor' Piano Concerto , and lots more besides.