This week Charlotte talks to actress Kate Winslet and crime queen Patricia Cornwell.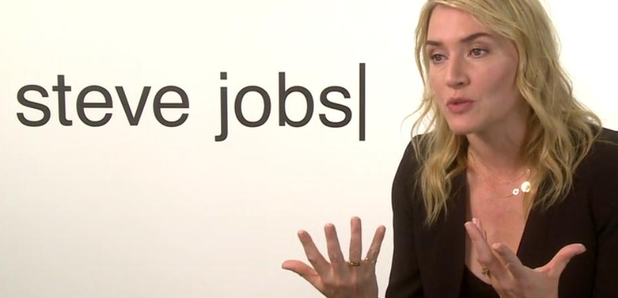 Oscar-winning actress Kate Winslet is in the Culture Club today. She talks to Charlotte about her role in the acclaimed film Steve Jobs . Directed by Danny Boyle, it stars Michael Fassbender as the Apple co-founder. Here's a taster of Charlotte's interview with the great British actress:
Play
Kate Winslet on listening to classical music
And why she's rubbish with technology
00:27
Patricia Cornwell is loved the world over for her hard-hitting forensic crime novels featuring Dr Kay Scarpetta. She chats about the art of crime writing and her classical music tastes.