Choral maestro John Rutter is Charlotte's guest this week.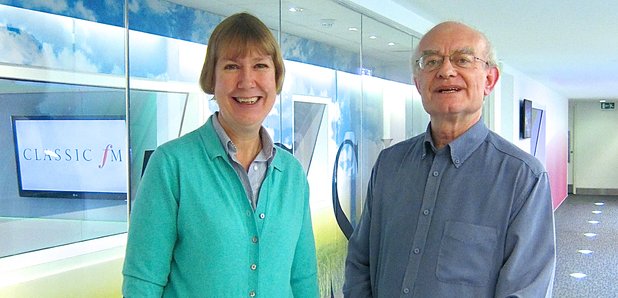 Click here to download and subscribe to the Charlotte Green's Culture Club podcast
This week, Charlotte Green chats to one of the best-loved of all choral composers, John Rutter. He also happens to be one of Charlotte's very own personal favourites.
More about Classic FM's new release, The John Rutter Songbook >
Rutter speaks candidly about the composing process. "What your doing is trying to reach for a tap and it's alway slightly out of reach and you don't know why," he tells Charlotte Green. "The water will flow some days, and other days you only get a miserable little drip, and other days you get absolutely nothing. And of course the worst day of all is when you write lots of stuff down and think 'Oh I've got that.' You look at it the next day and think 'Oh no, that's not good enough.'