Join Charlotte every Sunday afternoon from 3-5pm, for great music and chat with a celebrity guest.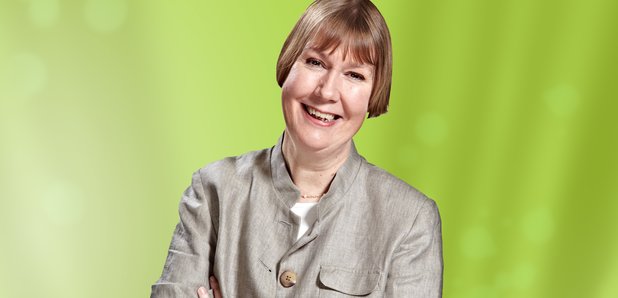 Sunday 4th December, 3pm: Sir Tony Robinson
Charlotte welcomes a very special guests to Classic FM: actor and historian Sir Tony Robinson.
Sir Tony will be talking about the recent release of his long-awaited autobiography, No Cunning Plan . We'll learn how young Tony from South Woodford went from child stardom in the first stage production of Oliver! , to comedy icon Baldrick, the loyal servant and turnip aficionado in Blackadder . With plenty of ups and downs along the way, discover how classical music has played a part in his life and career.
Sunday 11th December, 3pm: Matthew Bourne
Charlotte welcomes the UK's most successful choreographer, Sir Matthew Bourne, to Classic FM. For over 30 years, Bourne has been creating and directing dance for musicals, opera, theatre and film, and we'll be hearing about his upcoming project The Red Shoes, which opened at Sadler's Wells last week.
His new adaptation of the 1948 Powell and Pressburger film hopes to inspire new audiences to dance, and break down the perceived barriers that surround it. Charlotte uncovers his extraordinary creative process, and features classical music chosen by Sir Matthew himself.

About Charlotte Green
Charlotte Green's dulcet tones are instantly recognisable. She was once voted the Most Attractive Female Voice on the radio in a Radio Times poll.
After graduating from the University of Kent with a degree in English and American Literature, Charlotte flirted with the idea of becoming an actress but decided against it believing there 'were too many actresses' already. Instead she landed a job as a radio studio manager. Her presenting career began after she was asked to read out letters on the shows, PM and You and Yours. Charlotte is almost as famous for her giggling fits as her distinctive voice.
Charlotte joined Classic FM in 2013. A keen supporter of Tottenham Hotspur, in September 2013 she became the first woman to permanently announce the Saturday football results on Radio 5 Live.