Charlotte Green
Sundays, 3-5pm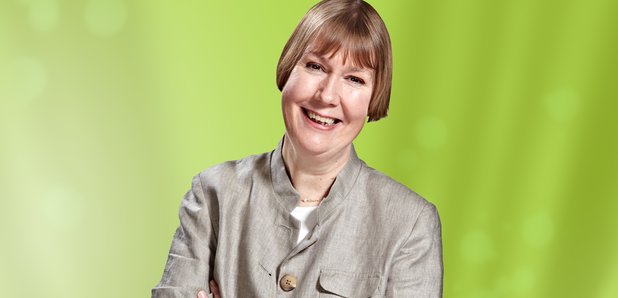 Charlotte Green previews live events, showcases new releases, and speaks with a special guest.
Each Sunday, award-winning broadcaster Charlotte Green brings you the world's greatest music, the latest arts news, showcases recent releases and previews live events happening around the UK.
And every week, Charlotte is joined by a special guest from the world of music, theatre, television or film to get their take on the world of arts and culture.
Charlotte says, 'I very much share Classic FM's aim of making classical music accessible to as wide an audience as possible – and I hope the Culture Club is an essential listen for anyone who, like me, is passionate about the arts.'
Click here to download and subscribe to the Charlotte Green's Culture Club podcast
Violin legend Itzhak Perlman and journlist Jon Snow are Charlotte's guests.
Charlotte Green's Culture Club 2013-2014
Here are some of the big names that Charlotte Green interviewed during the first 14 months of her Culture Club.
Charlotte Green on Classic FM