Charlotte Green: upcoming shows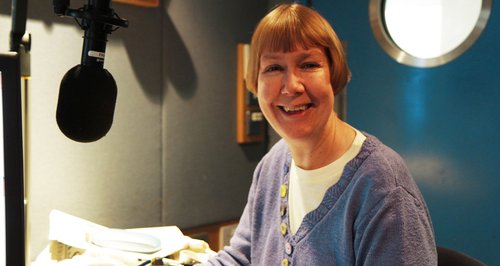 Join Charlotte every Sunday afternoon from 3-5pm, for great music and chat with a celebrity guest.
Sunday 28th May, 3pm
This week, Charlotte welcomes the legendary guitarist and songwriter Brian May to Classic FM. We'll discover why he's passionate about the music of Holst, and will find out about the most anticipated photographic biography of the decade: Queen in 3-D, which includes never-before-seen images that capture the history of Queen over the last 46 years.
Charlotte will also demonstrate Queen's effect on classical music, by playing Tolga Kashif's ever-popular Queen Symphony, as well as inviting Brian May to select a few more classical favourites.
Sunday 4th June, 3pm
This week, Charlotte will be joined by the acclaimed actor Anthony Head, who'll be choosing his favourite classical music and talking about his 50-night run of Terrence Rattigan's Love in Idleness at London's Apollo Theatre. Anthony will be discussing his varied career in this, the 20th anniversary year of his most famous role as Giles in Buffy the Vampire Slayer.