Charlotte Green: upcoming shows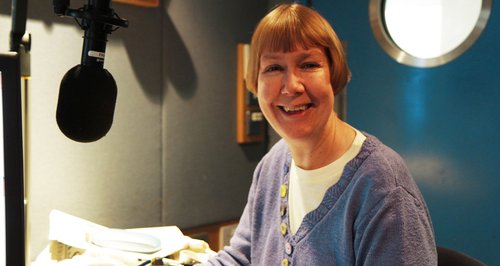 Join Charlotte every Sunday afternoon from 3-5pm, for great music and chat with a celebrity guest.
Sunday 2nd July, 3pm
Charlotte is joined by the self styled King of the Waltz, Andre Rieu, who discusses his love of waltz music, the composer he'd most like to spend time with, and his upcoming UK tour. Charlotte will also be playing some of Andre's much loved recordings.
Sunday 9th July, 3pm
Show information coming soon.