About Bob Jones
About Bob Jones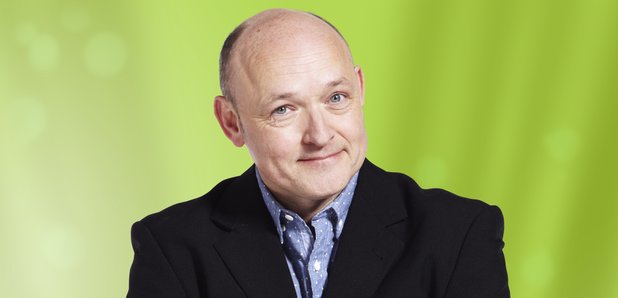 Heard on Classic FM during the night-time hours, Bob inherited his love of music from his father.
Bob Jones was born and brought up in Monmouthshire in a little village within the shadow of the mighty Llanwern Steelworks.


He studied at the University of Hull and went on to train as a radio journalist on the highly respected postgraduate course in Falmouth in Cornwall.


Bob began his broadcasting career in news, working as a reporter, producer, editor and presenter both for the BBC and for commercial radio stations in Cardiff, Wolverhampton, Hereford and Glasgow.


He then made the move to London, where he worked for the BBC World Service as a journalist and presenter.


Bob first began reading and editing news bulletins for Classic FM in 1994.


Most recently he made the move down two floors from the newsroom to the Classic FM's presenters' desks and he can now regularly be heard fronting our overnight programmes.


Did you know?

Bob's parents were both doctors, but there was always music and musical instruments around the house. Before he became a doctor, his father Jack was part of a double act with Johnny Morris of Animal Magic fame. "I grew up with tape recorders and musical instruments and because he was busy in the surgery, my dad would record us stories, doing all the voices," Bob says. "I loved listening to the radio too, so no wonder that I chose to do that as a career."
Through the night on Classic FM