Bob Jones
Saturdays, 2-6am; Sundays and Mondays, 12-6am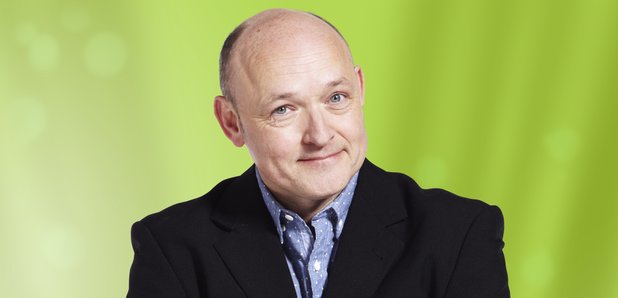 Bob Jones keeps you company in the early hours of Saturday, Sunday and Monday mornings, with plenty of favourite classical music – and a few surprises, too.
Bob Jones joined Classic FM on a permanent basis in May 2012, having spent the best part of 15 years reading our news and presenting our podcast. Now, Bob keeps you company from 2am on Saturday morning and from midnight on Sunday and Monday, with a fine selection of classical favourites alongside all sorts of new discoveries.
Both Bob and Nick Bailey (who presents overnight from Tuesday to Friday) will testify to the fact that presenting a programme in the wee small hours of the morning is incredibly rewarding. Listeners at that time of night really do listen: the hustle and bustle of the day is long gone, and the stillness of the night lends itself to classical music incredibly well. Join Bob this weekend, and you'll find him playing lots of laid-back, relaxing music for the perfect night-time chill-out. He's also very conscious, though, that many people who are awake in the middle of the night don't particularly want to be lulled back to sleep. There are night-shift workers, lorry drivers, hospital workers and all manner of other people who expect to hear invigorating and inspiring music. So, alongside the relaxing classics, Bob always includes a few rousing tunes to keep his more awake listeners happy.
Unlike some other radio stations, Classic FM is always live through the night: you can be sure that Bob is here, awake and alert just like you are, ready to play your dedications and requests, too. Do give his programme a listen this weekend if you can, and join the growing number of night owls who are choosing Classic FM as their companion.
The early hours on Classic FM...