About Anne-Marie Minhall
Biography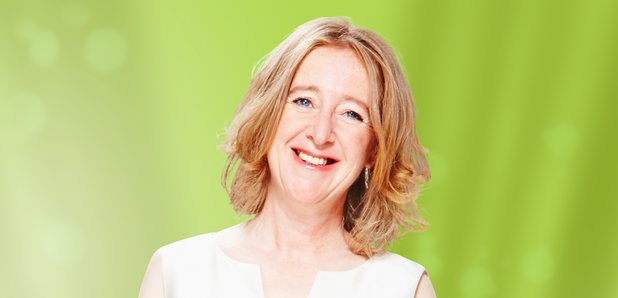 Known to Classic FM listeners for her love of the world's greatest music, Anne-Marie is as at home at a cricket ground as she is in a concert hall.
Anne-Marie's career started at Trent FM in Nottingham, where she worked in the newsroom as well as presenting a range of programmes.


In 1994, she moved to Independent Radio News, reading news bulletins across the whole of the commercial radio network.


She first joined Classic FM in 1996 as a regular newsreader, moving on to become a permanent fixture in our team of music presenters.


Anne-Marie says she was more nervous about meeting Sir Paul McCartney than any other interviewee. But she needn't have worried as she says he turned out to be one of the nicest people on the planet.


Anne-Marie's particular musical passions centre around the work of English composers such as Vaughan Williams and Delius.


Did you know?

Anne-Marie is an avid cricket fan, supporting Surrey County Cricket Club. For a period in the late 1990s, she worked as Classic FM's Sports Editor.