So good they named it twice - Alex James explores the music of New York, New York.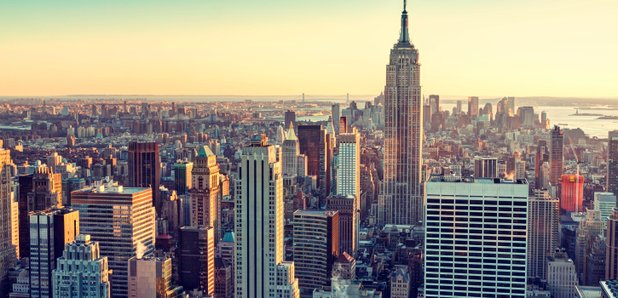 This evening, Alex James heads off to the Big Apple itself - New York City, as his Magical Musical Tour continues.
He'll have terrific music from Leonard Bernstein 's ground-breaking musical West Side Story , which captures all the energy and vibrancy of the great city.

There'll also be music by Samuel Barber , who is buried in the city, and a whole hour of fine recordings from the New York Philharmonic Orchestra .