The latest stage of Alex's tour takes him to the ballet.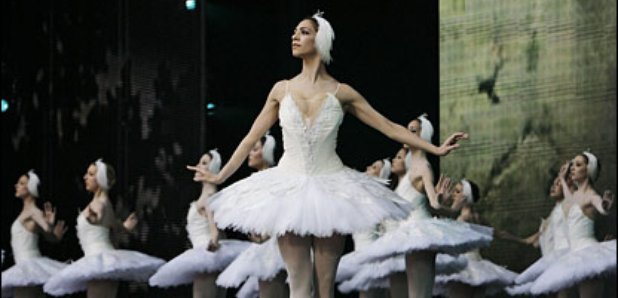 This week, Alex James is off to the ballet as part of his Magical Musical Tour – and you're cordially invited to join him.
Alongside favourites including The Nutcracker, Sleeping Beauty and Romeo and Juliet, Alex will also be exploring a number of rarely-heard ballet scores.
He also takes a look at the influence of French music on the genre with ballets by Leo Delibes and Adolphe Adam.