Alex James' grand tour takes him to the capital of Hungary.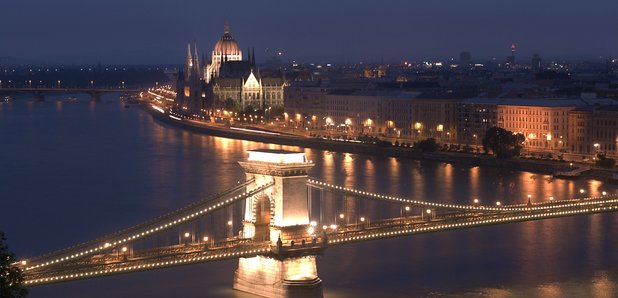 This week, Alex James heads to the capital of Hungary - Budapest - on his Magical Musical Tour.
The city has a rich musical culture - whether its classical music, modern experimental, electronica, alternative music or traditional Hungarian folk music.

Budapest's music history has included the composers Liszt, Dohnanyi, Kodaly and Bartok - and we'll be hearing from them, as well as acclaimed recordings from the Budapest Festival Orchestra.