Alex James's Date Night
Saturdays, 7pm-9pm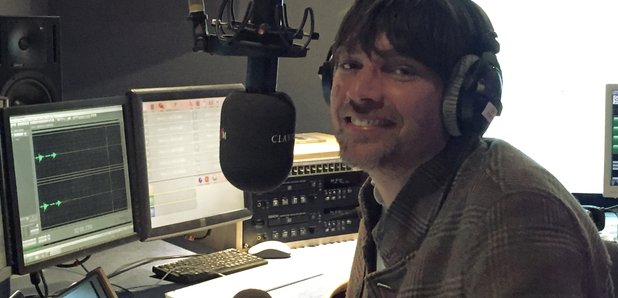 Each Saturday night, Alex James explores the anniversaries, birthdays and 'on this day' events from the world of classical music.
Every Saturday evening from 7pm-9pm, Alex will be taking a look at the coming week and shining a spotlight on those composers, performers and venues around the globe that have reason to be celebrated.
There will be joyful births to celebrate and deaths to mourn; historic premieres to mark; award ceremonies to remember.
"If it happened in the week ahead, I'll play it!" says Alex.