A special treat for listeners to the Aled Jones show - the weather forecast sung by Only Men Aloud.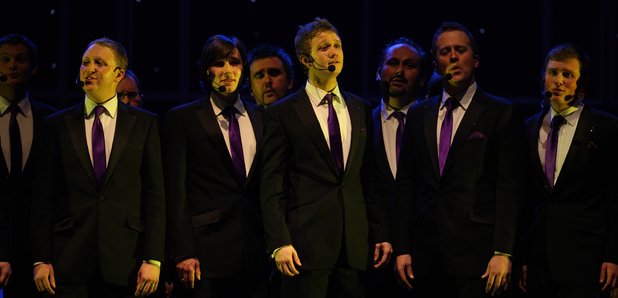 All this week on Classic FM, Aled Jones has been sitting in for John Suchet, presenting three hours of the best music to provide the perfect soundtrack to your morning.
And he's been exploring some of the unique places and discovering the music of Wales, plus giving you the opportunity to discover Wales yourself.
As a special treat on Friday 30 August, vocal superstars Only Men Aloud offered a very special, sung weather forecast.