Do you know someone who makes life special for others? Why not let Aled Jones know who it is?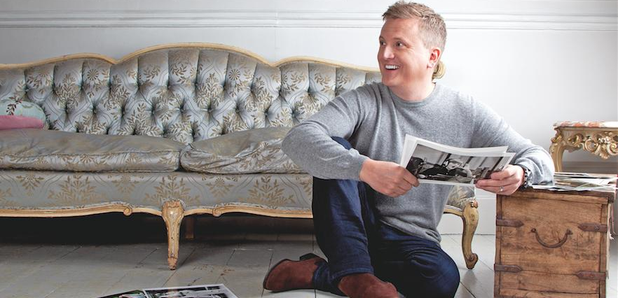 Whatever you get up to on a Sunday, there's often one special person who really makes your day.

Aled Jones wants to shine a spotlight on the people that make Sunday special…but he needs your help.

It could be someone involved in the local community. Or perhaps you just want to nominate your partner for purely being the greatest!
Whoever it may be, Aled needs to hear from you.

Use the form below to submit your nomination for the person who makes your Sunday special. Then listen to Aled Jones on Classic FM, each Sunday from 7-10am to see if he features your nominee on his show and even plays a piece in their honour.