This week, one of Alex James' 50 Moments that Rocked the Classical Music World is the arrival of Van Cliburn on the scene - classical music's pioneering superstar.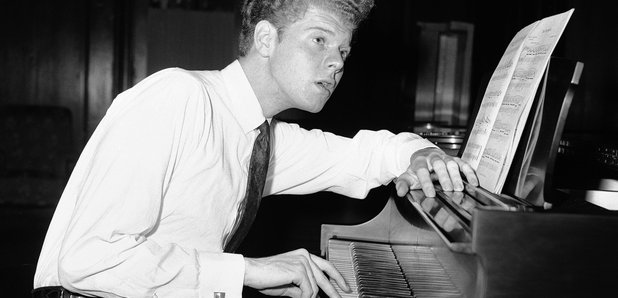 From winning the first International Tchaikovsky Piano Concerto in 1958 at the age of 23, Van Cliburn was one of the few classical musicians to achieve 'rock star status.' He shot to superstardom as an American pianist who "conquered Russia" during the Cold War.
Tonight Alex features some of Van Cliburn's finest recordings including Tchaikovsky's Piano Concerto No.1, which became the first classical album to sell more than 1 million copies. It was the best-selling classical album in the world for more than a decade, eventually turning triple-platinum.
Also this week, Alex explores the long-standing position of Master of the King's (or Queen's) Musick. Does this role actually carry any weight, or is it little more than a title?

View a gallery of all the Masters of the Queen's (and King's) Musick >
We'll also spend time in the 1600s as Alex shines a spotlight on the Baroque era, and there'll be a section of the programme dedicated to the birth of the role of 'conductor' as we know it today.
Finally, Alex comes bang up to date with the online phenomenon of Eric Whitacre's Virtual Choir.