Alex James delves once more into history to discover those events and developments that revolutionised music.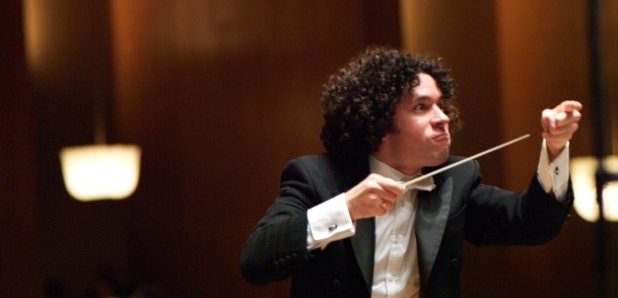 From Beethoven's Fifth and Tchaikovsky's 'Pathetique', to Mozart's 'Jupiter' and Mendelssohn's 'Italian', some of the most popular pieces of classical music in the world are symphonies. But how, exactly, was this genre born? Join Alex James to find out.

Tonight he also poses the question: why was Walt Disney an unlikely yet significant force in classical music?
Five times Disney did classical music >
Other 'moments' this week are the life of the instrument-maker extraordinaire Antonio Stradivari, the founding of the Simon Bolivar Youth Orchestra of Venezuela under its charismatic leader Gustavo Dudamel (pictured), and a rather hot topic in the classical music world: 'crossover' music ­ and whether or not it's a good thing.