Alex James delves into history to discover the events and developments that revolutionised music.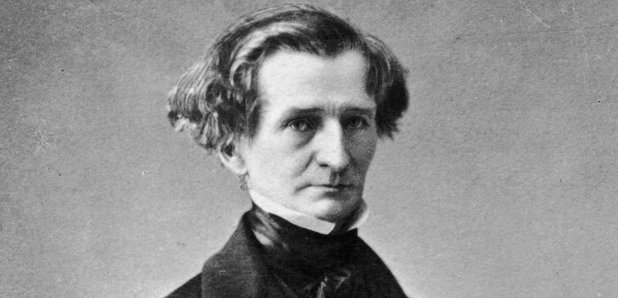 This week Alex James turns his attention to the brilliant Hector Berlioz, the French composer who truly took the scale of classical music performances to another level. When his Grande Messe des Morts, was first performed in 1837, its unprecedented scope left audiences gasping, while his Roméo et Juliette (1839) achieved a similar reaction in the symphonic sphere. Berlioz's penchant for the monumental is illustrated by two further Paris concerts given under his direction. The first in 1844 amassed 1022 performers, including 36 double basses for Beethoven's Fifth Symphony, 24 French horns for Weber's Der Freischütz overture, and 25 harps for Rossini's Prayer of Moses. This was followed in 1855 by a spectacular, featuring 1,200 players, plus choruses and five sub-conductors. His greatest masterpiece, the epic five-hour opera Les Troyens, defied all attempts to get a complete production staged in his lifetime.
Also in this show, Alex travels back in time to the first use of polyphony – in other words, the singing of separate musical 'lines' within one piece of music. He also investigates the advent of serialism, the sometimes eyebrow-raising decisions made at the International Chopin Piano Competition in Warsaw, and finishes up in the 20th century ­at the moment when the computer replaced pens and manuscript paper.