About Alex James
About Alex James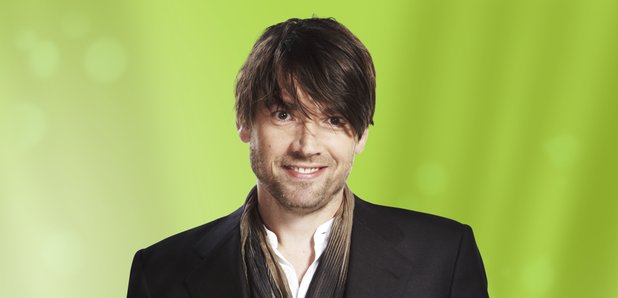 Rock guitar hero, gentleman farmer, cheese-maker, writer and classical music fan - Classic FM's Alex James is truly a 21st century polymath.
Alex rose to fame as the louche bass player with rock band Blur, but in recent years he has embraced broadcasting, writing, investigative reporting and farming. As any farmer will tell you, diversification is the key these days.


Bournemouth-born Alex teamed up with the rest of Blur while he was studying French at Goldsmiths' College and together they formed the band Seymour, later changing the name to Blur and releasing their debut single She's So High in 1990. They scored their first hit with There's No Other Way shortly afterwards.


The band's profile increased hugely with the release of their album Parklife in 1994, which made them stars around the world and by the following summer they were vying with Oasis to be the biggest band in the UK.


In partnership with the artist Damien Hirst and the actor Keith Allen, Alex enjoyed a 1998 chart hit with the unofficial World Cup anthem Vindaloo.


In the past few years Alex has swapped his former rock 'n' roll lifestyle for an altogether gentler modus operandi. He now lives with his wife Claire and three small children on a 200-acre farm in Oxfordshire, producing cheese and rearing livestock.


Alex has also broadened his work on radio and television. He has been part of the Classic FM presenter team since 2007.


Alex's A to Z of Classic FM Music remains the biggest single programming commission in the station's history, with each series lasting for more than 200 hours.


Alex writes regularly for newspapers and magazines including The Independent, The Observer, The Spectator and The Sun.


Did you know?

Alongside his loves of music and the country life, Alex has long been fascinated by heavenly bodies (of the astral variety) and was involved with the team behind the Beagle 2 Mars probe.