The second programme in Alex James' brand new series, exploring the moments in history when classical music was changed forever.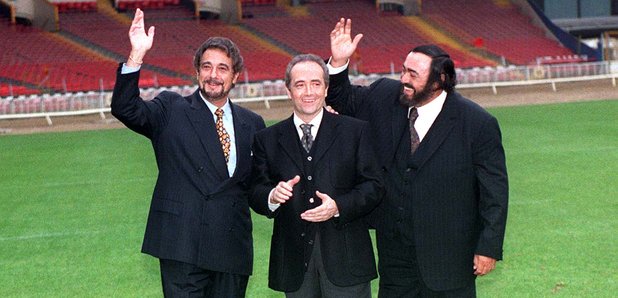 Earlier this year, Classic FM released a brand new book entitled The 50 Moments That Rocked the Classical Music World .

Tonight, inspired by the book, Alex James presents the second episode of his new 10-part series uncovering the times in history when classical music was changed forever.
Every week, Alex will be picking out five very different 'moments' and exploring their significance. Over the course of the series, Alex hopes to debunk the myth that the classical music world is a genteel one, as he explores riots, revolutions and instances when convention was challenged – nearly always for the better.
Tonight, his five topics include the invention of two contraptions that were to prove crucial in the dissemination of classical music: the printing press and, centuries later, the gramophone.
He'll also take a look at the lure of the silver screen as he features the world's first film score ­by a French composer who's better known today for his Carnival of the Animals.
The three notes of the 'Tristan Chord' in Wagner 's opera Tristan and Isolde are also put under the spotlight: what was it about this seemingly innocuous triad that changed the course of classical music?
And Alex concludes by reminiscing about the Italia 90 World Cup, when Luciano Pavarotti , Placido Domingo and Jose Carreras brought classical music to millions with their performances in Rome.