In the fifth show of this series, Alex James turns the spotlight on classical music's first superstar, Franz Liszt.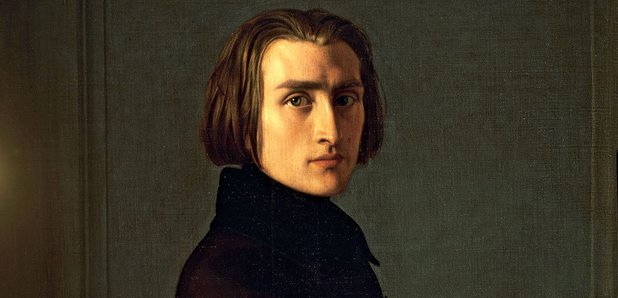 The cult of personality is as rife in classical music as it is in other genres ­ and tonight, Alex James takes a look at the life of a man who was arguably classical music's first superstar, the pianist and composer Franz Liszt .
Women went wild at Liszt's performances, and Alex will be uncovering exactly why as he features plenty of the Hungarian composer's music.

Check out our gallery of Moments that Rocked the Classical Music World >
Alex's other 'moments' include the birth of minimalism, the use of classics in advertising, and the launch of budget record labels ­which made all of this music truly affordable to many more people.
Finally, in what way did castrati rock the classical music world? Alex has the answer.