In his fourth show, Alex James ranges from the invention of written music to the birth of Classic FM.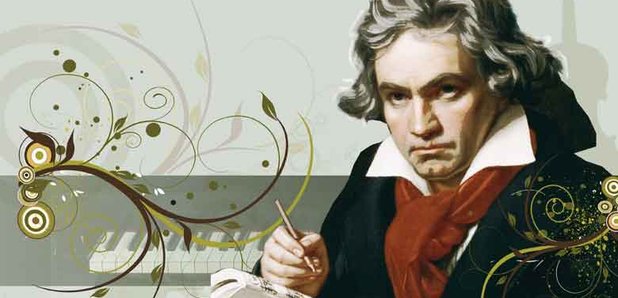 Following on from the annual Royal Philharmonic Society Awards, Tuesday 13 May 2014, Alex James has this week chosen to explore the significance of the Society in the wider classical music world.
Famous for having commissioned Beethoven's Symphony No.9 - the 'Choral' symphony, the RPS has a commendable history which runs far deeper than this one piece alone, as Alex explains.
Other classical-music-world-rocking moments tonight­ are the invention of musical notation, the launch of the CD, and the significance of Handel choosing to make Mayfair in London his home.
And in­ a spot of arguably relevant naval gazing, Alex takes note of the significance of 7th September 1992, the day that Classic FM first went on air.