From Martin Luther to Final Fantasy, Alex James looks at more moments that shocked the musical establishment.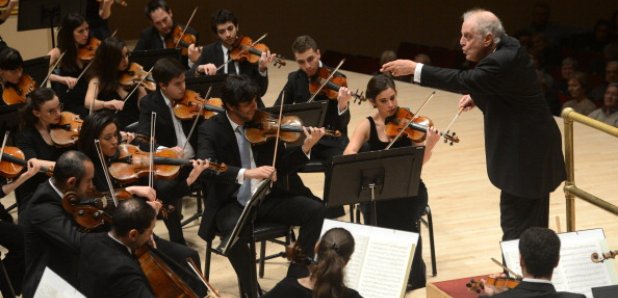 Tonight, in the third programme of his new series, Alex James asks the question: why was Martin Luther such an important figure in the history of classical music? Alex will be looking at the effects the Reformation had on the musical world.

Alex then comes bang up to date by looking at a new phenomenon in classical music: the video game soundtrack. Does this relatively young genre count as classical music, even though some people vehemently dismiss it as being without true artistic merit?
In between, Alex's other 'moments' this week are the advent of Impressionism, the founding of the West-Eastern Divan Orchestra, pictured, by Daniel Barenboim and Edward Said, and Leonard Bernstein 's Young People's Concerts­ which introduced classical music to a whole generation of American children.