On the podcast this week, classical crossover four-piece Il Divo talk Classic FM's Jamie Crick about their rise to fame.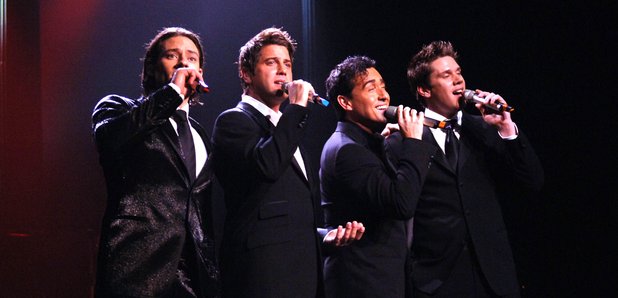 Also on the podcast, Jamie Crick spoke to Alfie Boe about his recent tour of the US, what's on his iPod and how one show in Chicago saw him get something a little different to the usual flowers thrown on stage.
Finally, film composer Alexandre Desplat spoke to Classic FM's Howard Goodall who had just scored the soundtrack to the new animated film; Rise of The Guardians. He discussed what motivates him to write music for films and what it was like composing for an animated movie like this one.
Listen to the podcast below
The Classic FM Podcast - 23.11.12 - Il Divo, Alfie Boe, Alexandre Desplat