On the podcast this week, Anne-Marie Minhall helps bring in the new year with interviews from Andre Rieu, David Mellor and Howard Goodall.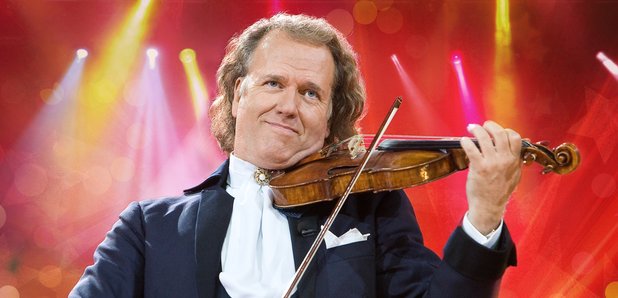 On New Year's Eve, John Suchet celebrated this musical phenomenon with a special programme entitled The Magic of Andre Rieu. John spoke to Andre Rieu about the spectacle behind his dazzling live shows.
Classic FM presenter David Mellor talks through the past year's best albums, ruminating on another fantastic year for classical music. Also, Howard Goodall talks to Jamie Crick ahead of the release of his new album - "Inspired'.
Listen to the podcast below.
The Classic FM Podcast - 4.1.13 - Andre Rieu, David Mellor, Howard Goodall