Welcome to the Classic FM Foundation Christmas Appeal. Find out how you could bid for this amazing auction prize!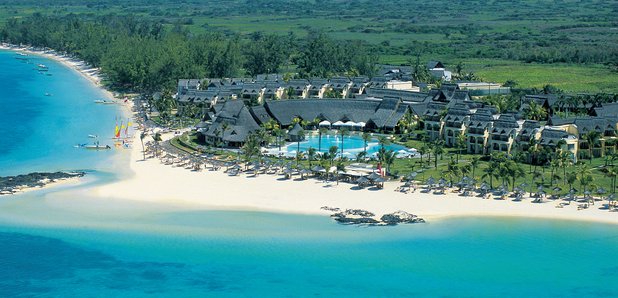 Enjoy the delights of Mauritius with 5 nights at LUX* Belle Mare .
If you're in need of a truly luxurious and relaxing holiday, look no further than this amazing auction lot! We're delighted to offer you the chance to bid for an amazing trip to Mauritius for two people with a junior suite at the LUX* Belle Mare resort . This tropical island, located in the beautiful azure of the Indian ocean is, for many, the ultimate holiday destination.

You'll be flying to Mauritius with Luxury Holidays Direct.com before staying for 5 nights at the stunning 5 star LUX* Belle Mare resort . Perched on the beautiful white sands of the east coast of Mauritius, this resort proudly showcases island living at its very best. If the idyllic island scenery isn't enough, you'll have plenty of opportunity to make the most of all the fantastic amenities this stunning resort has to offer. Dine at one of the resort's four restaurants, or relax with a fruity cocktail by one of the islands largest swimming pools. You might even like to experience a unique 'wellbeing safari', where skilled therapists will help bring your body, mind & spirit into balance with the island surrounds.
Whatever you decide, you are bound to be delighted by LUX* Belle Mare , and the winner of this auction is guaranteed a truly fantastic holiday experience.
This prize has been kindly donated by LUX* Resorts and Luxury Holidays Direct.com
This prize has now SOLD. Thanks to Angela from Lancashire who bid £5,000.