Christmas Day, 5pm. An exclusive broadcast of a concert from St. John's, Smith Square, Westminster.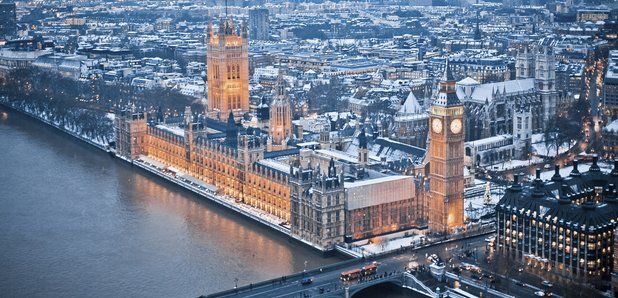 The Parliament Choir is one of Westminster's most popular organisations, providing an opportunity for MPs and Peers to put aside their political differences and unite together to sing great music.
On 3 December, the Choir held its annual Christmas Concert at St. John's, Smith Square in Westminster – and tonight, Nick Ferrari, who usually is heard grilling politicians on our sister station LBC, hosts the exclusive broadcast of the event.
There'll be a range of favourite carols, interspersed with readings by well-known politicians.