Christmas Day, 8pm-10pm. Anne-Marie Minhall uncovers the stories behind your favourite Christmas carols.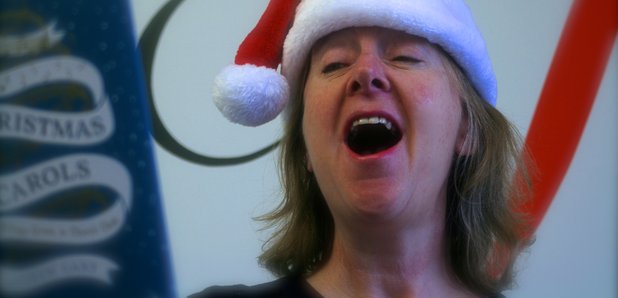 Join Anne-Marie Minhall for the stories behind some of your best-loved Christmas Carols.

GALLERY: The Stories Behind the Carols >
On Christmas Day, find out why the French sing a very different version of The Twelve Days of Christmas: there's no mention of a pear tree or gold rings; instead, it's all about pigs' trotters, spitted rabbits and partridges with cabbage.
Plus: what was the first carol ever played on the radio?